Travel writing is a very lucrative niche to enter into, and one that has many rewards. It's also a great way to make money from home. There are many people who have written books about their travels and turned it into a successful business venture. You can do the same thing if you choose to. Here are some tips to help you get started.
What is Travel Writing?
Travel writing is the process of recording your experiences while traveling. This could be anything from a journal entry, a blog post, or a book. Many people have turned this hobby into a career. They write about the places they've been and the things they've seen.
There are many different ways to make money with travel writing. Some people sell the rights to their stories and use the profits to fund more travel. Others offer their stories as a guidebook for people looking to visit those same locations. Still others offer tours of the areas they've traveled to. If you're interested in travel writing, there are plenty of opportunities out there for you to explore.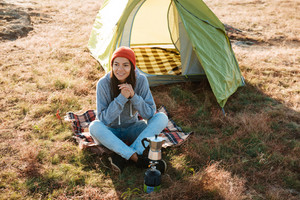 How Do I Get Started?
You may already have a story to tell. If you don't, you can find many places to start your journey. The internet is a great place to look for ideas. There are many websites that will help you find inspiration and give you tips on how to turn your stories into a profitable business. You can also search through travel magazines. They often publish articles that are written by travel writers. These magazines will provide you with an opportunity to share your stories and maybe even earn some extra money in the process.
If you decide to take the plunge and write a book about your adventures, you'll need to know how to get started. One of the best ways to do this is to join a travel writing course. These courses will teach you everything you need to know to write a good book. Once you have a good idea of what you want to write about, you'll be able to create a plan to make sure that your book becomes a success.
When you begin your journey as a travel writer, you'll find that there are many different ways to make a living from home. Whether you decide to go with a traditional publishing house or sell your stories directly to readers, you'll find that there is a lot of room for growth.